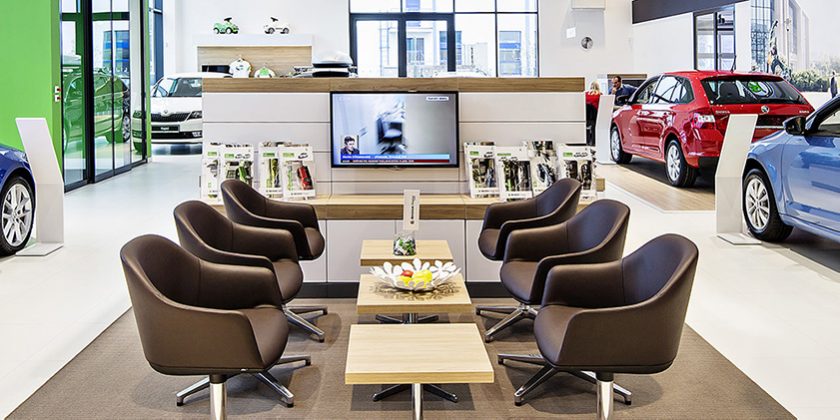 CORONAVIRUS (COVID-19) UPDATE
25th March 2020
 COVID-19 UPDATE FOR ALL SPIRIT MOTOR GROUP CUSTOMERS:  WORKSHOPS REMAIN OPEN FOR BUSINESS. TEMPORARY CLOSURE OF SHOWROOMS.
As the effects of the Covid-19 virus continue to evolve, we would like to inform you that we are doing everything possible to ensure the health and well-being of our customers and staff.  We are continuously updating our operational procedures in order to fully comply with the latest Government, HSE and WHO guidelines.
While our showrooms are now temporarily closed following the Government directive to close all non-essential businesses, our workshops and service receptions remain open for business.
We have moved to a virtual selling model which means that our sales team, while not located in the showroom, is still contactable and able to discuss options by telephone, email and live chat through our website at www.spiritmotorgroup.ie. Delivery of sold vehicles will be arranged directly with each customer.  If you would like to contact a member of our team for sales or service queries, please refer to the contact details below:
Sales:
Simon Barrett – Brand Manager:  087 284 9036 / sbarrett@spiritskoda.ie
Barry Tracey – Sales Executive:  086 028 2506 / btracey@spiritskoda.ie
Colm Cushen – Sales Executive:  086 028 2503 / ccushen@spiritskoda.ie
Lee Fitzpatrick – Sales Executive: 086 418 0257 / lfitzpatrick@spiritskoda.ie
Service:
Ciaran Stanley – Service Manager: 086 607 1333 / cstanley@spiritfoster.ie
Stephen Kelly – Service Advisor:  086 048 2478 / skelly@spiritfoster.ie
Alexandra Barr – Service Advisor:  abarr@spiritfoster.ie
CORONAVIRUS (COVID-19) FAQS
Latest information and answers to the frequently asked questions from ŠKODA IRELAND.